Posted by Alan on Dec 8, 2015 in Realty N You | Comments Off on Five Key Benefits of Purchasing and Owning Real Estate Properties
Do you think that owning a real estate property is a tough investment and wouldn't provide you short term returns?
Well, then there is a possibility that you have a false notion. You might want to ask a question to yourself as to why you would want to purchase or invest in a real estate property at all?
The real estate business is far more profit inducing than any other business. In this article, we tell you 5 important benefits that owning or purchasing real estate properties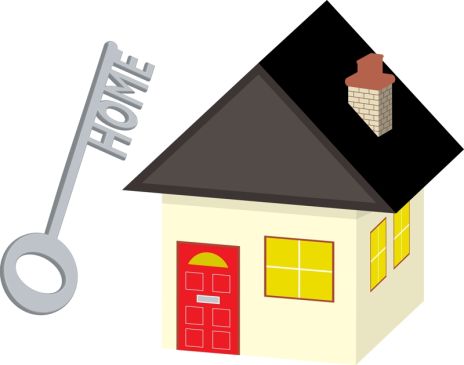 has got for you. read more
Read more