Estimated Time to Read: 3 minutes
Listed below are the pros and cons of "Real Estate Agent" Vs Cash Home Buyers
When selling your house with the help of a "Realtor," the sell your house processes followed are thus:
If you reside in Virginia and you approach a "real estate agency" in your neighborhood, to help you put your house on the market and to also find prospective buyers, then the assigned "real estate agent" will help you with-
•  All aspects of marketing and advertising your home on print, offline and online media
•  Help fix the sale price for your house based on current market trends
•  Help list your house
•  Arranging open house days
•  Interact with prospective buyers before your house is shown
•  You can put your house on the market till the sale is closed
What are the fundamentals involved when going with a "Realtor"?
•  When going with a "realtor", you will have to pay the typical 6% commission at final closing. This will certainly create a dent on your pocket. This would be in addition to other closing costs that are part of any house sale.
•  If engaging a "real estate agent", your house could sit for some time to find the right buyer.
•  Each time you have an open house scheduled, prospective buyers could walk in and check out your house, there is so much of prepping, cleaning and decluttering to be undertaken and this will weigh in on time, effort and even money put in to show your home to prospective buyers. At the end of it, you are not sure if you have found the right buyer and these sessions go on for the next open house.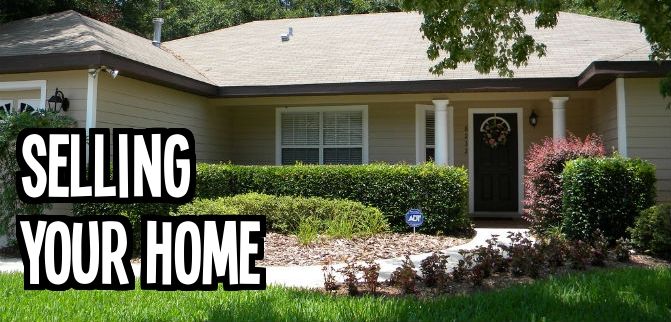 Now when selling a house to cash home buyers, there are many advantages sealed in:
•  When going with cash home buyers in Virginia, you don't have to prep, clean, repair and revamp your house. Instead, with zero time, effort and money put in, you can sell your house "As Is", in any condition, in whatever state and your neighborhood, how old or new your house is, whether it is about to be foreclosed or whether you have a pretty or ugly house doesn't in the least matter, cash home buyers will buy your house "As Is", complete process in 7 days and pay you cash at the end of it.
•  You don't have to pay any fees or charges to cash home buyers at closing. Whatever was the price offered, is what you will receive at closing.
•  After a competitive offer has been made, the paperwork is immediately drawn up and the closing happens very fast and before you know it, you can sell your house in 7 days to cash home buyers and there are no indefinite, long waits to sell your house.
•  If you are short on time, and have to move out of your present home, relocate, change houses, or you have an inherited home and on the other hand, have some pressing issues, or in dire circumstances be it personal issues, problems, health, foreclosure, old age, job loss, divorce, death or separation, then to ease your situation, selling your house to cash home buyers will be a prudent option.
•  If time is the essence and the critical factor, then cash home buyers is your ultimate choice. Because the time taken from the time the offer is made to closing will all happen in 7 days, and what's more you get cash for your house and everything is completed by then. You couldn't ask for something better is it?
•  When you sell your house to cash home buyers, you save a lot of money in terms of spending money on cleaning, maintaining, repairing and prepping. Because, cash home buyers buy houses "As Is" in any condition.
The pros and the cons, for and against about a "real estate agent" versus cash home buyer have been captured above. So by now you know, you are aware and you know which would work out better for you under the circumstances and which wouldn't, and not to miss time and money also plays a great role.
At the end of it, it seems that you are leaning in favor of cash home buyers in Virginia, Maryland or Washington, DC because it offers the perfect panacea.