Realtor vs. We Buy Houses Companies- Who to Go with?
Posted by Parr on Aug 26, 2017 in Realty N You, Realtors N You | Comments Off on Realtor vs. We Buy Houses Companies- Who to Go with?
Estimated Time to Read: 3 minutes
Yes. It is very valid, there's always a fluctuation, or say an alternation between Realtor vs. We Buy Houses Companies especially when it is to do with selling your house. Actually, you are not sure where you stand, and yes, you know your situation, still you are not sure whether you go with realtors or we buy houses companies in Riverside or anywhere else in the US. And these doubts have been eased here and accordingly you will find and make your fitment too.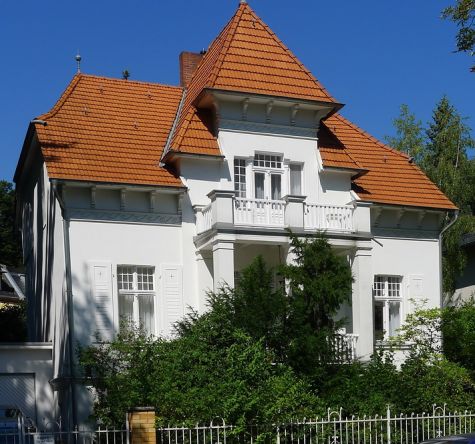 If you're seeking a realtor or say a house broker, then this is how they operate:
You own a house and you plan to sell it and put it on the market. Now as you have firmed up your plans on selling your house, the next step is to find realtors from around your neighborhood who will help sell your house.
After going through the many steps, you finalize on a realtor and then start the next major exercise. Your realtor will take over advertising and helping sell your house. But with certain conditions attached, that is they would expect you to prep, clean and revamp your house, if required. And then only after that, pictures of the house are taken so as to post it online on the realtor's website and to also have some physical pictures of the property.
The realtor would expect you to stage the house as and when required. And this is when prospective buyers visit the house to see if they want to buy it or not.
And then starts the wait, the sale of your house is much dependent upon a couple factors, whether it appeals to the buyers, your neighborhood, location, size and age of your house, your expected price, and of course, what is the current real estate market like.
And it can take anywhere from a few weeks to months or even about a year to maybe sell your house fast. And this state of indefiniteness is something that you have to get used to.
And after you sell your house, you have to pay the mandatory commission to the realtor and also any other costs or charges that may be applicable.
The way We Buy Houses Companies work would be:
Just say, you are going with We Buy Houses companies or you are thinking in that direction. Then the first aspect to note is the ease of sale process and there are not too many binding factors at all. There are not many ifs and buts and everything transparent and stated in advance.
You don't have to repair your house or clean and prep it to appeal to house buyers. You can sell your house the way it is, and whether it is ugly or pretty, we buy houses companies will buy it. This is such a big blessing in disguise, as it saves you the anguish of cleaning and revamping and it also saves your time and loads of money too.
And the other aspect is, you can contact We Buy Houses company and then after they visit your property, they may make an instant offer or say within 24 hours even. If acceptable, then the simple title deed transfer process is initiated.
And then in a short time maybe a week, more or less, your house is sold to house buyers and you get all cash for your house.
There are no other commission payable or hidden contingencies too. Everything is done and you are on your way.
Now house buyers really work, when you are cash strapped, are transferred, have to relocate on a promotion, a marriage, a financial loss, facing foreclosure, have an inherited home, don't want to wait too long to sell your house, upsizing, downsizing, tired of landlording, or even owing to age and health situations too. For all of these reasons or more, we buy houses companies really make the perfect fitment.
Realtor vs. We Buy Houses – Which way are you leaning?
Well, the facts have been laid. And you know how both sides of the turf really work. That is, realtors and house buyers. And in the realtor vs. we buy houses companies style of operations, and considering the many processes and binding factors and not to miss, your situation and what you are in currently, you have weighed it all and yes owing it to all, the wind is turning in favor of We Buy Houses company and you are leaning in the direction of house buyers and that is whom you want to sell your house to.