Three Steps to Sell Your Old House Fast to 'We Buy Houses' Companies
Posted by Alan on Feb 18, 2018 in Realty N You | Comments Off on Three Steps to Sell Your Old House Fast to 'We Buy Houses' Companies
Estimated Time to Read: 3 minutes
'We buy houses' companies buy houses as-is and for cash. They are also referred to as real estate investment companies. Selling your old or new house fast to a 'we buy houses' company is easy and here are three steps to sell your house fast to a we buy houses company.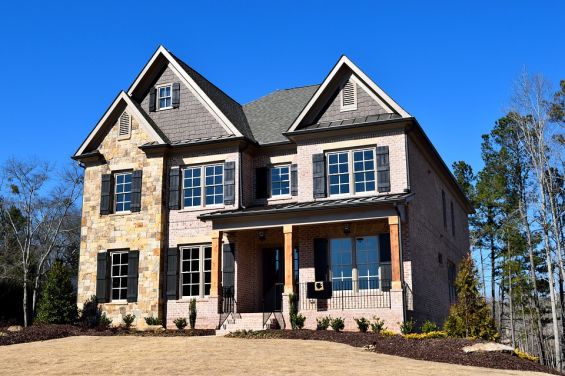 The First Step
Indentify a reputed 'we buy houses' company in your local area and initiate contact
A simple online search can help you find companies that buy houses for cash and fast. Contact the company with experience of buying houses in your local area. Call them to take the process forward. You can also fill online forms available on their websites and their representative should call you after they receive your information and you can then ask them to visit your house at your convenience.
Companies with extensive experience in buying houses may even offer you an estimate based on the information you provide them about your home.
The Second Step
Show your property to the company's representative.
The in-home consultation is the next step towards selling your home fast. It doesn't cost you anything. The company's representative will evaluate your house so that they can make you a firm offer. This step is really simple and makes selling houses to real estate investment companies a great solution for homeowners. You are not obligated or required in any way to accept their offer. A genuine 'we buy houses company 'won't insist on accepting their offer.
These companies buy houses as-is i.e. in any condition. So, you don't need to bother with repairs (big or small) or even tidy the house in any way. You can show the house to 'we buy houses' companies just the way it is. You don't need to bother with staging the house or keep showing it to buyers as and when they decide to come.
You don't need to spend a penny to repair or renovate your house to sell your home to 'we buy house for cash' companies.
The Third Step
Sign the contract.
The third and final step is to sign the contract if you have accepted it. The company will make all the arrangements with a Title agency to complete the transfer of the property. Once all the paperwork is complete, you receive cash from the company.
Most companies will offer the contract as soon as they evaluate the property. You can read the contract and go over it with the company's representative. You can ask them to clarify anything you don't understand in the contract. You will also receive your own copy of the contract and all paperwork.
You don't need to pay any commissions or fees when you work with we buy houses companies. There are no middlemen in this process. You deal directly with the company that buys your house.
Easy Steps All the Way
The whole process of selling properties to 'we buy houses' companies is seamless, professional, and convenient. You can sell them any type of home – fast, as-is, and for cash.
There are no expenditures involved in selling your home to 'we buy houses' companies. Each step opens the way for the next and you can simply go through them one by one and sell your home easily.